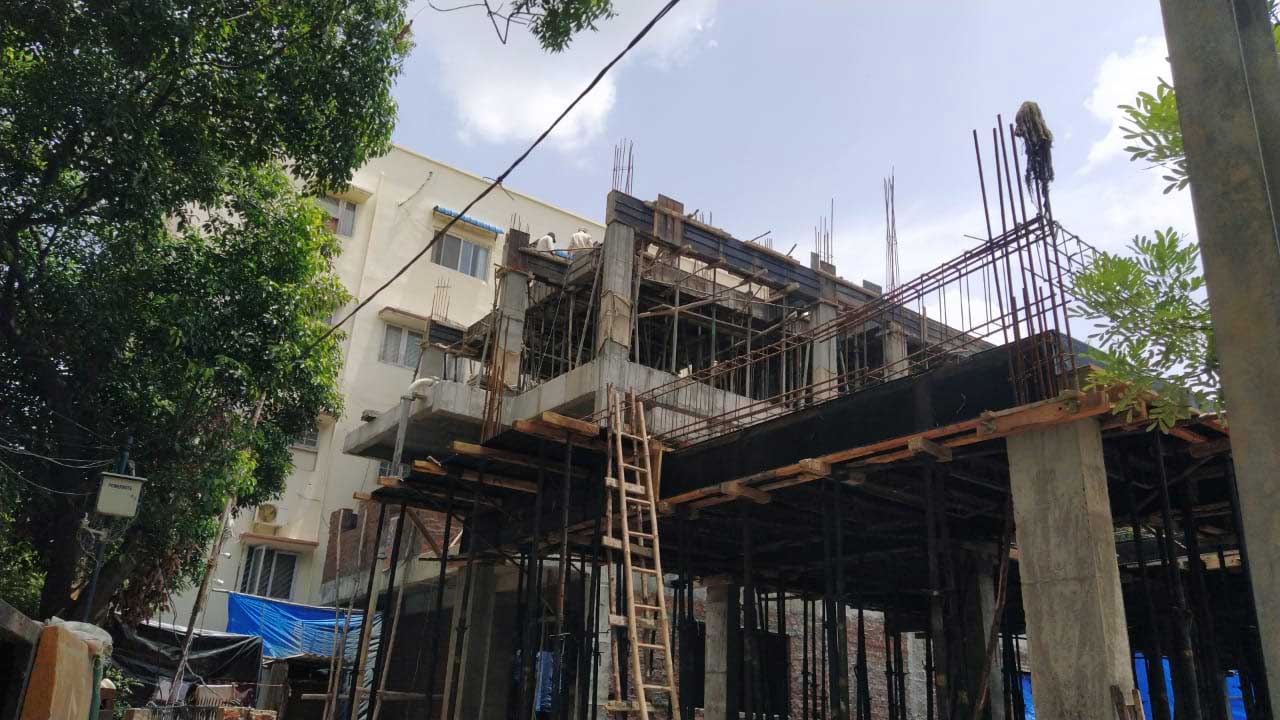 Residential construction costs: what you need to know
The home construction sector in India is dominated by unorganized players. There are a lot of professional builders and real estate companies that develop major projects and residential towers in and around urban areas. However, the number is very few when it comes to private/Independent/residential House construction. On the other hand, the demand is growing by the day and has accumulated after more than a year of pandemic disruptions. However, if you are looking at constructing a home today, one of the biggest challenges you will face is around the costs.
In the wake of the pandemic, the transportation sector has been hit wherever the supply of non-essential goods is concerned. This has led to a shortage in supply of construction materials such as iron/steel and cement etc., which are essential for home building. This coupled with shortage of laborers has driven the construction costs up in recent months. It is here that the role of modern technology driven home construction companies becomes more impactful than ever. A professional home construction brand understands the pain of home owners and the challenges faced during the process.
Home construction in today's time is a complex multi-stage process that can stretch on for years if not managed professionally and dedicatedly -- designing the home, carrying out pre-construction assessments, procuring the right quality raw materials, fittings and fixtures, building the foundation and then the structure, getting all necessary government approvals, connections and so on. Above all, you need to either get personally involved with the construction process from start to finish or depute someone reliable to do so. In such a scenario, availing the services of a professional home construction company is the ideal choice. There are several highly notable benefits of such professional home builders.

Professionalism – Technology driven home construction companies deploy qualified and experienced architects and professional teams to deliver hassle-free, best-in-class services to you.

Flexible pricing – A good home building company will offer you flexibility of price to accommodate your budget concerns and preferences. Thus, you get the freedom of building your home the way you want.

Insured construction – A reputed construction company would give you post-completion guarantee for a number of years on the quality of work done. Thus, you can be assured of moving into a comfortable home with ready maintenance support if needed.

Digital tracking – You can keep a track of the project progress through remote online monitoring. Thus, it is like being on the construction site every day even when you are busy working miles away.

Timeliness – A leading tech-based home building company would pre-plan the entire schedule and assess the prevalent conditions to give you an accurate delivery timeline. Thus, you can plan your move in with complete assurance of getting the possession on time.

Transparency – There would be no hidden charges or surprises for you. The cost and quality of each material to be used is evaluated and finalized at the time of the project agreement. Thus, right when the construction begins, you would know how much it is going to cost you exactly.

No cost escalations – As we can already see in the Indian scenario, cost over-runs are a constant worry for home owners. It is not uncommon to discover that the eventual cost of the project turns out to be much higher than the initial budget. This is where a professional home builder is your best bet. Once the price is locked and work has started, that is what you pay.
Considering the rapid growth in the need for quality housing within the prescribed budgets, it is important for prospective home owners to minutely understand the home construction process, potential cost escalations and the solutions. Technology driven home construction is finally ushering in quality, standardization and transparency in the Indian markets!