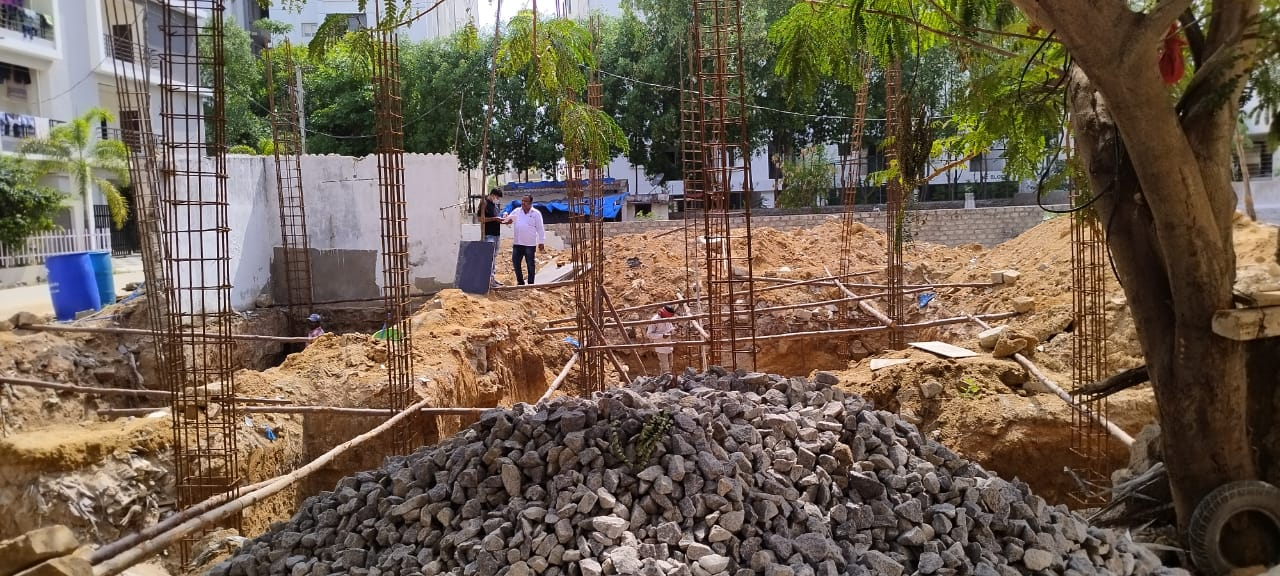 Want an Eco- friendly Home – Wehouse is here!

'Eco-friendly constructions is not about the buildings, but about the people.'

The company aims at designing the best construction models keeping in mind the environment. It believes not only in the comfort of the people, but also in eliminating the environmental hazardous practices during the construction processes as much as possible. Hence, when we discuss eco-friendly practices, the first thing that we must learn is a Green Building.

What is a Green Building? - Green building or Sustainable building is all about environment friendly and responsible construction practices. They also keep in mind the resources that are used and their efficiency. It focuses on the balanced expansion of the building's lifecycle.

How does it work? – By collaborating with the architects, engineers, building designers, contractors and material manufacturers, the company develops a customised design keeping in mind the environment. The goal is to build a visually appealing as well as an environmentally friendly construction.

Goals of a Green Building – The following are some of the goals of a Green Building.

Firstly, it focuses on reducing the pollution (all kinds of pollution – air, water, sound and soil) at the construction sites. Secondly, it focuses on the resources – their efficiency and management. The resources should be used according to their durability, consumption, validation and workability. Thirdly, it takes care of the indoor environmental quality. The design keeps in mind the materials, energy, water and health. Materials used for these buildings are mostly obtained from natural and renewable resources. Fourthly, it focuses on the waste reduction. Fifthly it focuses on siting and structure design efficiency.

Benefits of a Green Building – These buildings provide a healthy lifestyle. Greener structures and designs inside and outside the house help us in conserving the natural resources directly and indirectly. It also helps in reducing the wastage as well as pollution. Another important benefit is, it reduces the cost of construction and increases the value. It also helps in improving the occupant productivity. It also creates a market for green products and services. Minimizing the strain on the local infrastructure is another important use of having a Sustainable or Green Construction.

Be it a residential construction or a commercial construction, one of the major elements it should focus on and result in, is human health and wellness. Every kind of lifestyle is directly related to the health of a person. Therefore, Wehouse has adopted these constructional practices keeping in mind the importance of the well-being of its clients. It blends every kind of innovation complemented by the sustainable practices. Promoting health and productivity to the clients as a major principle, the company is climbing the mountain of its profession towards the progression.