Estimate for House Construction
Develop an Estimate for House Construction with Wehouse
Have you not had a perfect blueprint in mind for your dream house? You would wish for a lot of specifications and features. A porch out in the front to park a car, long french windows with ample ventilation, or even a spacious kitchen.

Dreaming of a house is a lot easier than manifesting it. Once you get to planning, a lot of things can get overwhelming. For instance, if you want to estimate cost to build a house - it can be a challenging hurdle to cross.

How do you develop an estimate for house construction within your budget without compromising your preferences?

Wehouse has a specialized and well-trained team that can help you with the same. Let's walk you through our process of developing a house building estimate in Chennai.
How can Wehouse help you with an estimate?
Construction of your house can be heavy on your pocket for two reasons; land and construction costs. While the land cost depends entirely on many other external factors, your house building estimate is Wehouse's responsibility.
To get an estimate for house construction, you can schedule an appointment with our team. You will have multiple sessions with our sales team, architects and designers, who will suggest various options for construction. You can also share your preferences and priorities about the construction materials, budget, blueprints, etc.
We will walk you through the most feasible and economical options without compromising quality. This way, we help you estimate the cost to build a house perfectly!
Let's go easy on the pockets!
Your choices are given top priority
Wehouse promises 100% customer satisfaction. It means that you will have complete autonomy over the construction process. To start with, you can take your time describing your aspired budget or estimate for house construction in Chennai with us.
We will work around your set budget and develop the most suitable plan for you that does not exceed it. Wehouse guarantees that we will provide you with options and alternatives that don't sacrifice quality.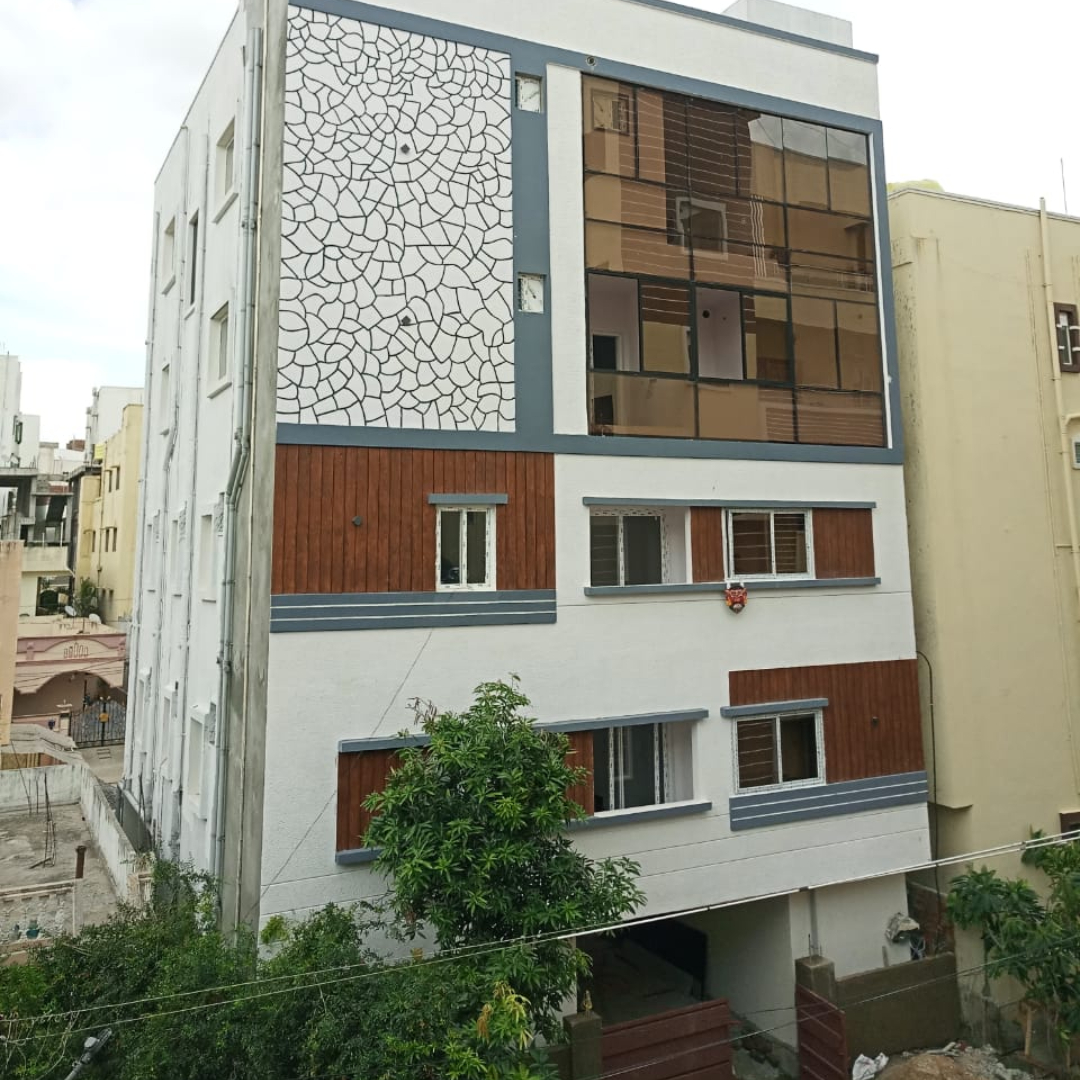 Different Packages that Suit Your Requirements
Our construction packages are designed to get the best results from your budget. Our construction packages include design, labour, and material to ensure no room for escalation in the house construction cost. You can choose from standard, premium, and luxury packages based on your budget and requirement.
Flexible Pricing Models & No Cost Overruns
We do not go back and forth with a set quote. However, this does not mean we are non-negotiable with our estimates. If you are dissatisfied with the estimate for house construction, we will continue working until we reach a model that makes you smile!
We guarantee that Wehouse has a 100% no-cost overrun policy!
Custom-made plans for your needs
More often than not, the estimate to build a house can fluctuate according to the plot. The infrastructural development offered by the plot of your choice, the kind of soil, sewage and water systems, etc., are essential factors that can alter the estimate.
But don't worry! We will make it easy on you. Wehouse can devise the most suitable alternatives ideal for your plot.
Leave us a message, and we will follow up with you. Now is a great time to begin planning for your dream home!