Is Your Home Construction Cost Going Through Roof?
Get the Best Home Construction Cost in Chennai with Wehouse!!
Wehouse realizes the importance of investment. From the moment you decide to build your dream home, you begin wondering about the cost to build. The cost to build a house depends on the dimensions, material, location, and, more importantly, the construction company you hired.
Wehouse is the best construction company in Chennai with a highly competitive pricing structure. We understand that financing your dream home is not easy. We value your time, money, and dream - and leave no stone unturned to fulfill it.
Home Construction Cost in Chennai is No More a Big Deal
We are one of the professionally organized construction companies in India. With expertise in residential and commercial construction, we stood amongst the top construction companies in Hyderabad. Here is how we can construct your dream house at much competitive price -
Advanced Technology
Digital surveillance is the future of the construction business. Wehouse is on an upward spiral in the digitalization game. We specialize in e-monitoring and provide cost-effective options for surveillance and supervision. Our e-monitoring service helps customers track their work progress from around the world.
Expertise Team
The cost to build a house in Chennai is heavily centered on the labor force used for construction. Wehouse recruits people with expertise and constantly supervises their activities and progress. From skilled architects to engineers, subcontractors, and supervisors - we have the best team who ensure to complete your construction project in a timely and cost-efficient manner.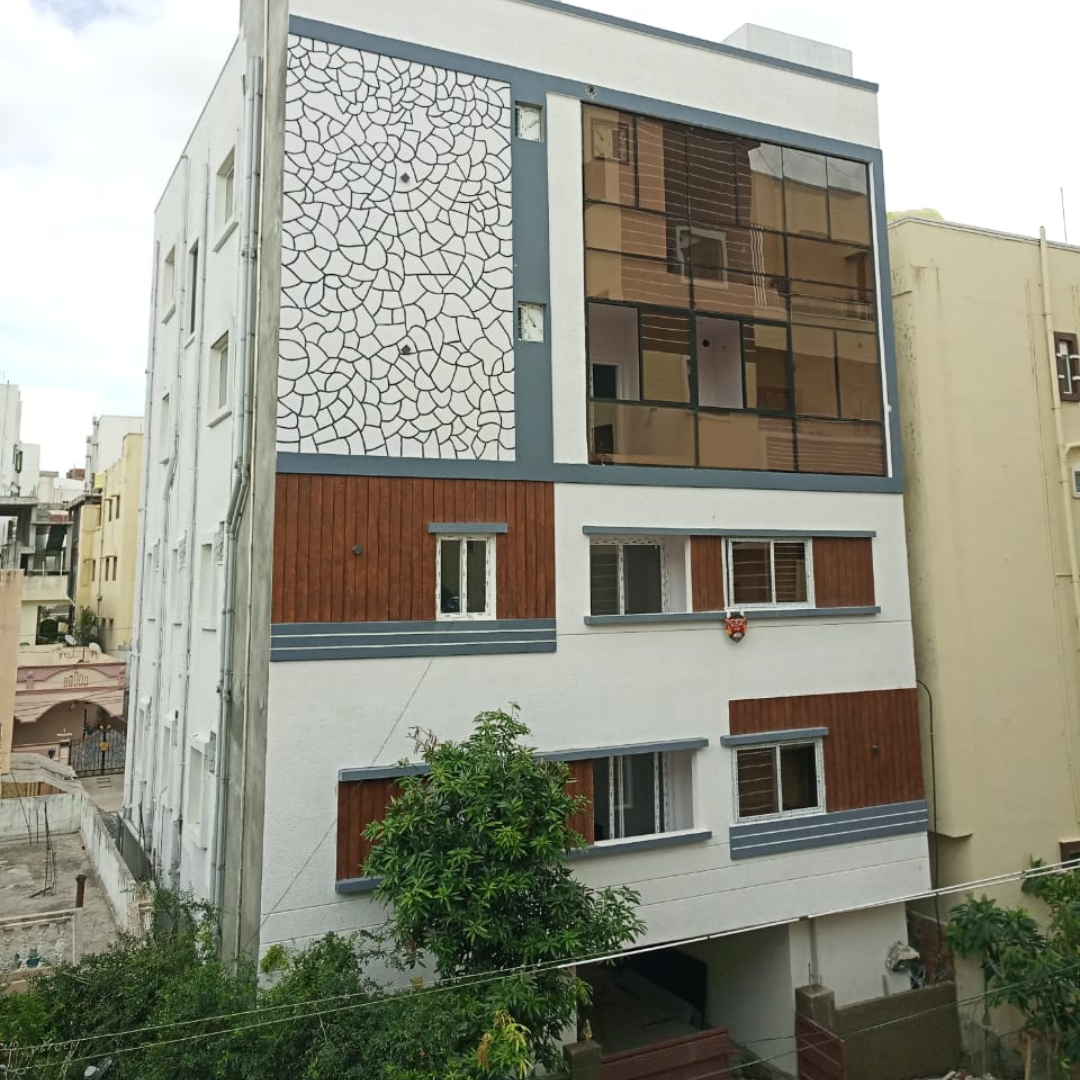 Modular Construction
Modular construction is the present and future of the construction industry. At Wehouse, we use state-of-art emerging technologies to meet critical infrastructure needs. Using techno-driven construction practices, we transform traditional construction into a hassle-free and less complex process for homeowners.
Customized Interior
Wehouse also specializes in providing huddle-free and turnkey interior solutions. Our interior designers specialize in making indoor spaces functional, beautiful, and cozy. We help you minimize the home construction and interior cost in Chennai by making optimum use of construction space.

For all these top-notch services, you need to make one call. Serving the needs of building your dream home within budget is our specialty. With us, you can experience home construction without hassle, as we provide everything from design to delivery under a single roof.

Call us to know about the cost to build a house in Chennai today!