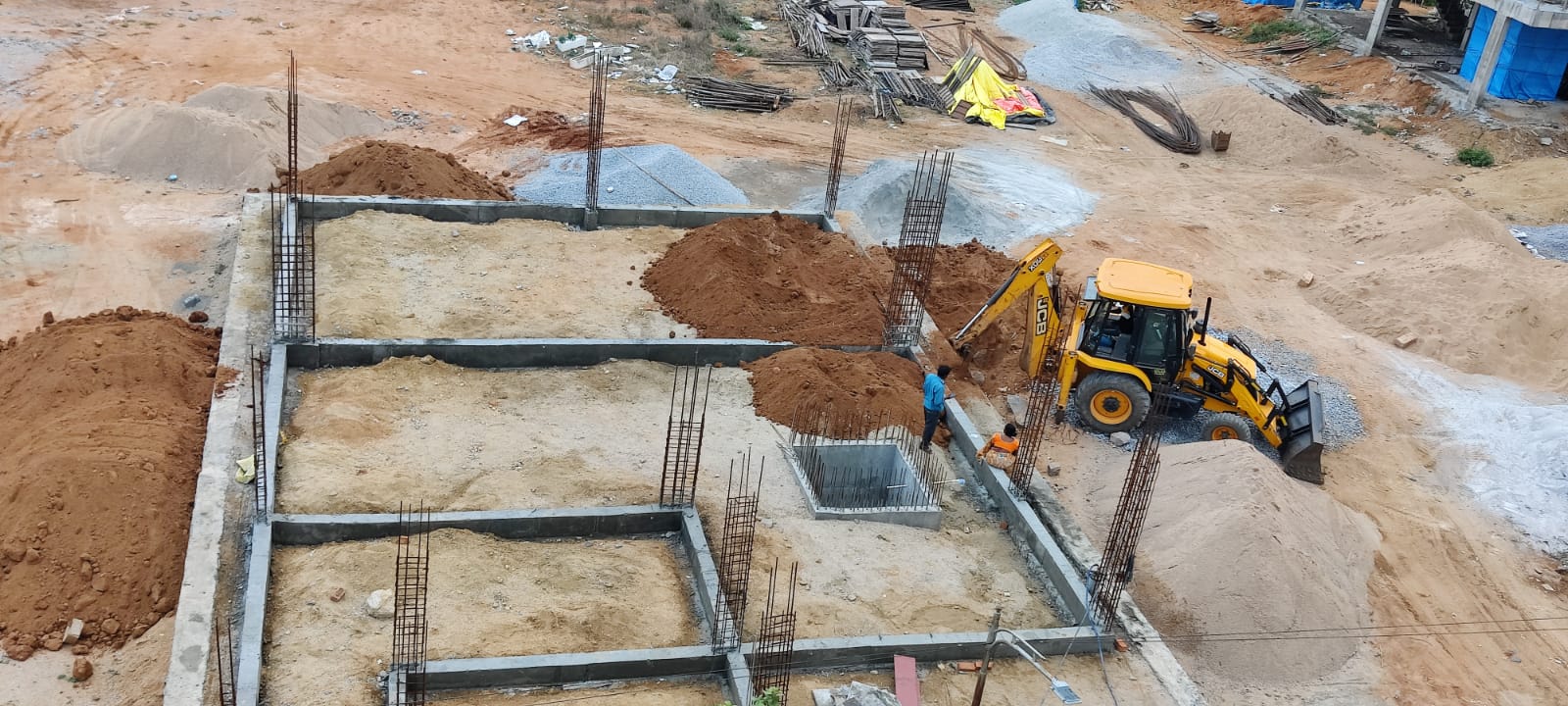 Build a Home in Hyderabad – with the help of Wehouse - Home Construction
Wehouse – Building homes, building dreams!
To build a home is to build our dream. A great home creates a great and healthy lifestyle. Wehouse is one of such organizations that sets in course your dream. It helps you with multi-aligned activities making sure of turning the complex definition of construction simple. It is a great platform where you can defenestrate all your fears and rise to build yourself a future. Be it budget or workforce, contractors or technology-based setting, security or flexibility, validation, or accountability, it is a great place to invest your trust complemented by money.
Wehouse follows the best construction practices. It keeps in mind all the parameters from both sides and gives the best outcome. For example, E-Monitoring practice that they follow is the best practice for safety and security at the construction site. Physical presence is not always demanded when we talk about the system giving us complete surveillance of the site. The newest trends like augmented reality and Artificial Intelligence are also utilized on worksites today.
Alongside this, they also encourage eco-friendly construction practices. A Sustainable home is one of the important choices under the mainstream constructions. Usage of renewable resources and ensuring the safety of the environment is definitely commendable. Project Management tools help in the risk of cost overruns and avoid unnecessary issues. Modular components are another practice that is attracting many gazes across the world. It is the latest trend in the face of Indian construction these days, and it means buildings are built in controlled conditions to be delivered to the plot where the home stands. A Good level of communication is one more aspect that needs to be highlighted. Right and timely communication makes any task successful.
Any construction without a risk or a challenge is vain. Construction of a building too faces many such challenges. It may be communication, transparency of the labor, multiple worksites, keeping a track of the work progress etc. but Wehouse has its own ways of tackling the problems online and offline. The hard-working staff, the efficient knowledge and skill-based practices never let things go out of track. Be it manpower or machines, communication, or mediation, they respond immediately and adhere to the needs of the clients.
It is not always money that makes or buys things, but the amount of discretion to choose the right one at the moment. Buying a house is just as easy as buying a toffee in the market, but building a home is something more and something different. When you build a home, you put yourself into it, your dreams, your desires, your family, your future, your own self, and they are definitely different from the other platforms assuring you to build a better world.
The next important feature is their Quality based construction. Quality not only in terms of workforce and machines, but also in terms of technology, skill, communication, work budget, contractors, multiple tasking, latest and trend-based techniques of construction etc. Technology-driven construction, flexible pricing, insured construction, timeliness, transparency etc. are the effective features of Wehouse.
Conclusion:
Not every organization proves to be reliable, flexible, trustworthy, efficient and technology-driventhese days. But Wehouse surely is one in a ton that acts differently. Companies, workers, contractors, technology etc. will fall in their places respectively and will work efficiently once they are in the hands of Wehouse.
Wehouse – A strong house shall establish a healthy family and a healthy family shall establish a healthy nation.
Wehouse – We are the nation builders.