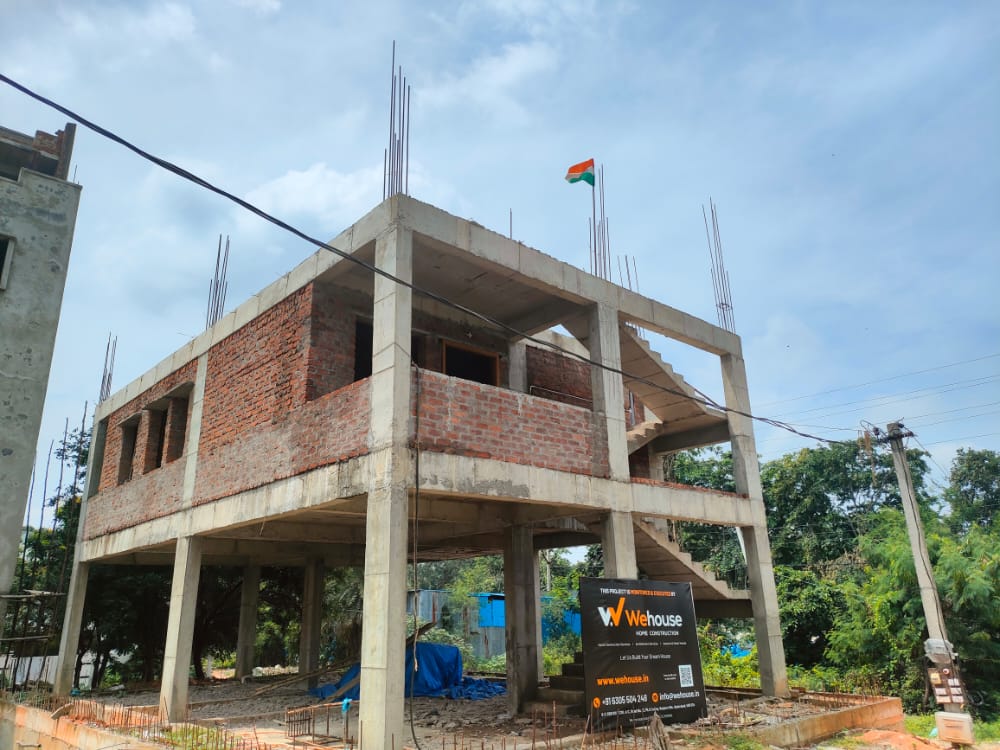 Wehouse – Dreams into Deeds!
To dream for a wonderful house is everyone's cup of tea, but to make it come true by collaborating with the best company and services is a rare thing seen.
Wehouse, one of the best residential construction companies has spread its wings to Chennai. It has established a branch with a genuine purpose of giving Chennai people the best homes. More than a facility to merely live in, home has always been something more for everyone. It is the dream on which people invest their time, money, knowledge, strength and above everything their trust. People dream of building a great home and for many people, it's the chance of a lifetime.
The company takes into consideration the very weight of the clients' dreams and complements them with the best services. Construction of a home is not an easy task and of course cannot be taken up by a single person. It needs a reliable and knowledgeable support system to put the idea into action. Wehouse therefore, provides all kinds of services with an expert team work to bring in the best homes. A Free consultation is the first important thing to be highlighted. Clients have a number of concerns and queries and during the consultation, most of the queries are answered.
The clients can also visit the company office to have a better idea regarding all the policies and the practices involved in the process of a residential construction. The company has different teams who coordinate to bring out the best project. Some of the teams are project management team, marketing, architects and onsite engineers team. The marketing team is responsible for scheduling client visits. And the meeting is handled by the respective project manager and architect. The team will proceed with the construction. Only when the plan is approved by the client.
The company takes care of the monitoring services alongside construction. 24/7 surveillance is one of the features to be highlighted about construction sites. The company also takes care of getting the best materials within the budget estimated. Incorporating customised styles, be it a smart home or a greenhouse or a combination of both, is taken care by the company. The work is executed and accomplished properly. Irrespective of the challenges, the project shall be delivered on time successfully. The company holds a record of delivering more than 200 successful projects till now in Hyderabad and around.
So, the dream home is not something to fear or drain yourself. It is all about choosing the right people services to make it a reality. Be it material choosing, technological assistance, construction practices, monitoring services etc, the company can be completely trusted in terms of efficiency and quality. It assures you the top class services at all levels until the completion of the project. Hence, investing trust with Wehouse shall benefit your life.